We are driving early this morning.
I will write today's lesson when we arrive home, around 10:30, the Lord willing.
Then I'll leave driving to tonight's Revival Meeting in Newborn, Georgia.
It's an honor … serving the Lord!
Thanks for dropping by to study with us today.
Deuteronomy, chapter by chapter!
— Dr. Mike Bagwell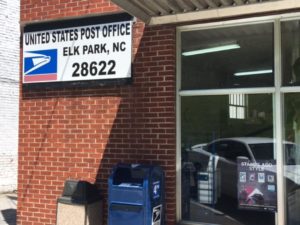 Yesterday we mailed this month's Newsletter and CD Sermon.
Those of you who support our ministry, no matter how much you give, will be receiving your packet soon.
And sincerely we say to you … THANKS for your help!