I once heard a Preacher say, "Every man knows SOMETHING I don't know. Hence, in that sense, every man is my TEACHER!" I have never forgotten that sentiment, that statement.
It is possible to learn from many life experiences, "gifts" God has sent our way. But specifically, one can learn through READING!
I have met many an author through the years, previously unknown to me, until I walked into a bookstore somewhere and asked, "Where are the religious, Bible study Books?"
Just recently I found a volume by the great Preacher Estes Pirkle, about the Gospel in the Stars! Cost marked on the book … $2.00, in the heart of Dalton, Georgia, the bookstore was. Value? One man told me he'd seen it listed for $80.00 online!
Do you see what I am saying? Brother Pirkle has been dead now for a number of years … but I can still learn from him today, via his writing!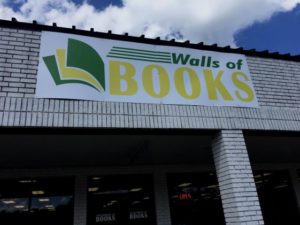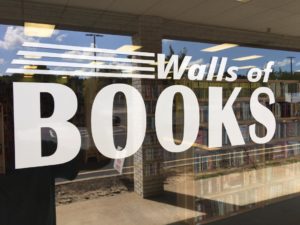 Then in Commerce, Georgia … last Friday, while preaching out of town! I saw (and purchased) a Book about God as the Creator of Time itself! Written by a Believer in Jesus who is also an accomplished scientist! I have feasted off his knowledge for two nights now! Learning from a man whom I have never met!
Reading and learning!
But does the Bible address this issue?
I believe 2nd Timothy 2:2 does, in a real way. "And the things that thou hast heard of me among many witnesses, the same commit thou to faithful men, who shall be able to teach others also."
And in 1st Timothy 4:13 Paul commanded young Timothy: "Till I come, give attendance to reading." Wow!
Teachers, godly teachers, they are everywhere!
But what about the "learners?"
— Dr. Mike Bagwell